Speaker Details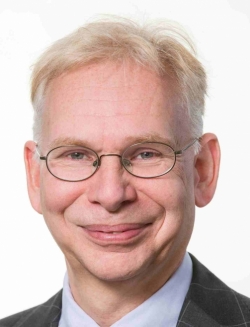 Peter van Duijsen
Peter has worked with computer simulation and power electronics for nearly 35 years. After receiving his master's in electrical engineering and working at the Technical University of Delft, he founded Simulation Research and developed the CASPOC simulation program. He received a PhD in 2003 in the field of modeling and simulation of power electronic systems. Peter currently heads the R&D department at Simulation Research. He has been a researcher at the DC-LAB at THUAS University of Applied Sciences in Delft since 2020 and was appointed professor of practice at IIT Guwahati, India in 2021.
---
Presentation
DC grids for electric marine applications, control and protection
DC grids are the natural choice when it comes to marine power distribution. In this presentation, the underlying principles of a DC grid are explained, including droop control and also protection against short circuits and leakage.