Speaker Details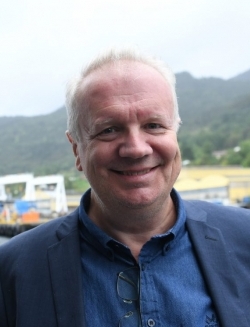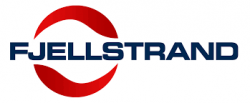 Edmund Tolo
Edmund was educated as a mechanical engineer specializing in combustion engines. He has worked for the Fjellstrand AS shipyard since 1985. He has worked as a technical manager and is currently in sales with some involvement in R&D. He participated in the development of Fjellstrand's fast ferries, including the Flying Cat, Foil Cat and Ferry Cat. He was also responsible for the early development of the Ampere up to the point when building started in 2014.
---
Presentation
TrAM – the world's first fully battery-electric fast ferry
The building of the world's first passenger ferry that fulfills the HSC code has already started. The project benefits from the hydro-power available in the electricity grid in Norway and the powering will be battery-electric on the operation of a route between Hommersåk and Stavanger on the Norwegian west coast. The capacity of 147 passengers and 23 knots is typical for local operation. The project is not only about zero emissions, but also includes a new approach to the engineering and building to follow the modular thinking of car and airplane building even though the expected numbers are much smaller for such vessels. The modular approach will aim to make alterations easier and building more efficient.