Speaker Details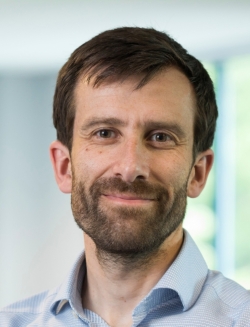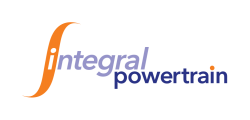 Andrew Cross
As well as being a member of the executive team, Andrew is responsible for maintaining Integral Powertrain's position as a world leader in electric machine technology. He leads the development and ensures the adoption of the best available practices from specification through design to delivery across our projects. Andrew looks after the company's R&D group and holds patents in motor cooling technology. In his early years he led the development of Integral Powertrain's first series production high-voltage traction motor program and went on to lead major e-drive programs.
---
Presentation
From road to water – high-performance electric machines
Integral Powertrain has developed the world's most power-dense electric motors and extremely high-performance inverters for motorsport and niche automotive use. This presentation makes clear the fundamentals of power density for permanent-magnet electric machines and then explores how the choice of direct-drive or geared affects the overall system in terms of mass, efficiency and complexity.