Speaker Details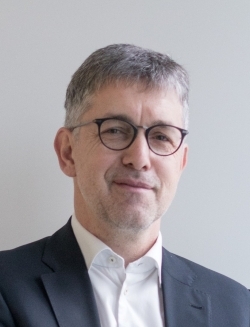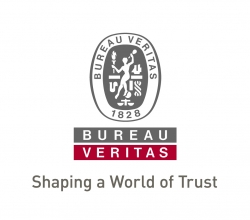 Andreas Ullrich
Andreas is the global market leader for passenger ships and ferries within marketing and sales at the Bureau Veritas head office in Paris, France. He is a naval architect and has extensive experience related to the design, construction and operation of passenger ships. He has 30 years' experience in the classification society in different roles mostly related to passenger ships. This includes design verification, surveying ships, project management and ISO certification (ISO 9001). He has worked as a Bureau Veritas internal and external trainer for passenger ships (regulation and inspection), technical advisor to the German Flag State Administration at IMO MSC and subcommittee meetings mainly related to passenger ships, and coordinator of sales and marketing activities during the creation and implementation of the Bureau Veritas Restart Your Business approach (SAFEGUARD label).
---
Presentation
Hybrid technology installed on Ponant's Le Commandant Charcot – background
The presentation will share information about Ponant's plans for the installation of an ESS on board the newly built passenger vessel Le Commandant Charcot. This will include the process to get there and the challenges in obtaining approval for the system and its installation, highlighting the final technical solution, when the ESS is supposed to be used and the expected benefits to the environment, to the areas visited and to the underwater life as well as to the crew and passengers.