Speaker Details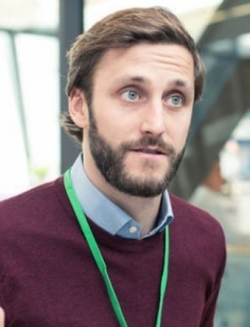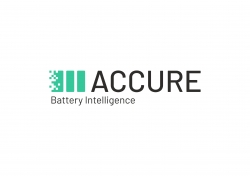 Kai-Philipp Kairies
Kai-Philipp is a scientist and entrepreneur focusing on innovative storage solutions. He has worked as a battery researcher and consultant in Germany, Singapore and California. Since 2020 he has been CEO of Accure Battery Intelligence GmbH, a research-led startup that supports companies in understanding and improving the safety and longevity of their batteries using advanced data analytics.
---
Presentation
Safe, reliable, sustainable: how field data empowers marine batteries
Battery storage is a key component of electric and hybrid marine vessels, but batteries are technically complex and change their properties over time. In some cases they also catch fire (see, for example, the large recalls of LG Chem and General Motors this year). Advanced battery monitoring can drastically improve the safety and reliability of battery systems. The presentation will give a deep dive into the technical basics ('how to do it') and showcase real-life examples based on over 500MWh of monitored batteries, including marine applications.