Speaker Details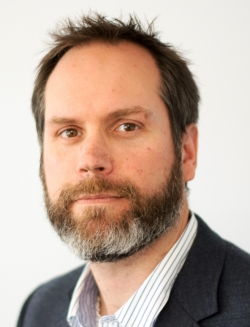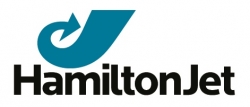 Benjamin Reed
Ben is a chartered mechanical engineer and fellow of the IMechE. Originally from the UK, where he spent 17 years working for Caterpillar, he is now based in Christchurch, New Zealand, and leads HamiltonJet. The company has around 400 staff and an extended global team across over 50 countries. As the world's leading provider of water-jet propulsion solutions, HamiltonJet leads the way in the adoption of new technology to meet the evolving need for vessel autonomy, electrification of the driveline and digitalization of onboard systems.
---
Presentation
Validation of HamiltonJet EHX – a high-speed hybrid water-jet propulsion system
HamiltonJet has developed a fully integrated hybrid propulsion system called EHX, which complements the company's waterjet and controls products. To gain experience and to validate the performance of the system, HamiltonJet decided to convert its own test boat, a 15m foiling catamaran named Aria, to full EHX hybrid drive. The results were demonstrated at this year's Americas Cup in Auckland, where the boat made its debut appearance hosting guests and customers. This presentation looks into the findings of this work and how a fully integrated solution offers the best result for boat builders, architects and owners/operators.