Speaker Details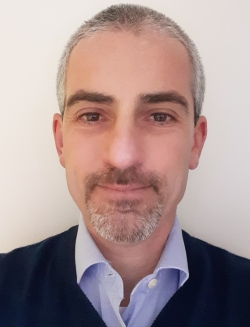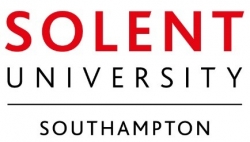 Vittorio Boccolini
Vittorio is the senior yacht engineering lecturer at Solent University. He lectures in the undergraduate yacht design program and superyacht design master's program. He is also part of the research team working on the Implementation of Ship Hybridisation ISHY, an EU-funded project on ship hybridization.
---
Presentation
Effects of alternative fuels on a superyacht
The impact of alternative fuels on the design of a modern superyacht is analyzed. The fuels, selected to be zero net emission in their lifecycle, would allow the yacht to comply with the newest IMO targets but would imply some modification to the design of the yacht. These are analyzed in relation to different parameters, in order to have a clear and objective analysis; the effects of the class rules are also evaluated where possible. The conclusions leave open questions since there are no single solutions. Some of the pros and cons are presented and some of their constraints analyzed.