Speaker Details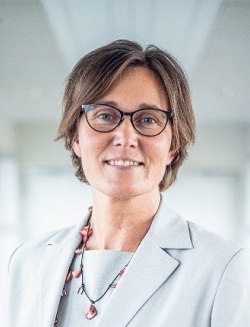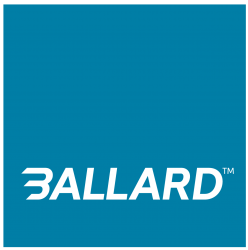 Kristina Fløche Juelsgaard
Kristina holds a master's degree in international energy planning and has more than 20 years' experience with renewable energy technologies, integrating renewable energy sources, energy storage and smart energy solutions. Her focus is to bridge the gap between new technology and business to solve societal challenges. She leads the business development activities at Ballard Europe with a special focus on zero-emission fuel cell solutions for heavy-duty motive and marine applications. She is a board member of Hydrogen Denmark and actively participates in the working groups of Hydrogen Europe to bring fuel cells and hydrogen technologies to market.
---
Presentation
Fuel cell solutions for marine applications
With future regulations on the horizon, port authorities and ship owners/operators are looking at alternative propulsion to reduce emissions. Fuel cell technology provides an attractive zero-emission solution to generate electric power on board using hydrogen as a fuel. This presentation will review the fuel cell value proposition for marine applications, and will discuss product design and development considerations including system architecture and safety as well as hydrogen supply and onboard fuel storage. We will also present some of our current marine projects with major marine industry stakeholders, as well as the opportunities and challenges for the adoption of fuel cell technology.