Speaker Details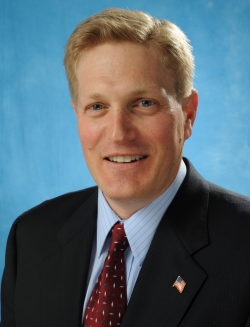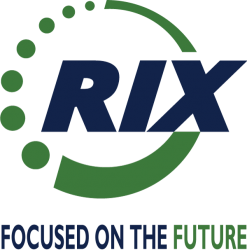 Gregg Baldassarre
Gregg is responsible for generating new business opportunities within the marine market by developing customer-focused strategies and outcome-driven partnerships. He is a proven, results-oriented leader with strong business management, customer relations, and strategic planning and execution experience. Prior to joining RIX Industries, he spent more than 25 years in the electronics thermal management industry, including delivering advanced cooling solutions to the US Navy. He holds a BA in physics from F&M College, an MSc in mechanical engineering from Pennsylvania State University and an MBA from York College of Pennsylvania.
---
Presentation
Solution for onboard, on-demand hydrogen and power
For maritime applications, shipbuilders now have a path forward that reduces the cost and simplifies the transport, storage and management of shipboard hydrogen. RIX's Methanol-to-Hydrogen (M2H2) generation system offers a critical advance in achieving hydrogen on-vessel, on-demand. A major retrofit of ship infrastructure is not required, and existing diesel tanks can be used instead to store liquid, ambient-temperature methanol as a feedstock awaiting reformation into hydrogen. RIX's M2H2 system offers a modular and scalable hydrogen generation solution that supports PEM fuel cell solutions ranging from 30kW to MWs, all with high energy efficiency (>80%) and reduced space and weight requirements.