Speaker Details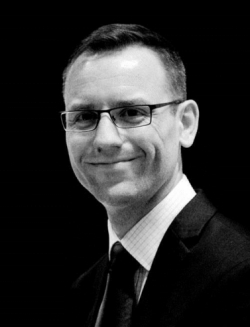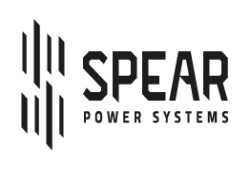 Shaun White
Shaun is a senior project manager at Spear Power Systems and the Current Direct technical project manager. He holds an honors degree in electrical system engineering and is a registered Chartered Marine Engineer (CMarENG), European Engineer (EURING) and International Professional Engineer (IntPE(UK)). Shaun has 20+ years' domain experience and leadership within the maritime industry spanning multiple sectors including offshore, oil and gas, merchant, cruise, defense, inland waterway and recreational. He is passionate about making a positive impact on the world we live in – leading to a more sustainable future.
---
Presentation
Current Direct: EU project for swappable container waterborne transport batteries
Spear Power Systems will provide an introduction to Current Direct, a project funded under the European Commission's Horizon 2020 initiative with the goal of greatly accelerating market adoption of clean sustainable energy in the marine industry. Current Direct will develop a swappable containerized energy storage system with half the cost/kWh and three times the energy compared with today's certified maritime containers, using novel and innovative technologies such as 3D printed cells, wireless smart cell supervisors and innovative composite materials. Current Direct will operate on an Energy-as-a-Service ecosystem, allowing vessel owners/operators to easily incorporate clean energy with minimal capital investment.