Speaker Details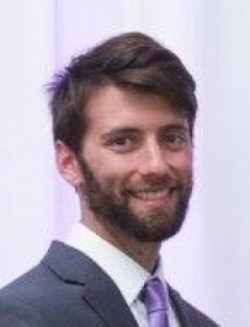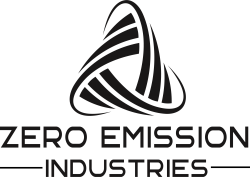 Danny Terlip
Danny is the lead engineer at Zero Emissions Industries (formerly GGZEM), where he oversees the successful completion of a range of hydrogen-related projects. He is a trained electrical engineer with 10 years' experience working in the hydrogen space for DoD, DoE and private industry. His previous projects include microgrid-based hydrogen energy storage, a world-class electrolyzer testbed, high-demand hydrogen station performance, the world's first hydrogen ferry and many regulatory challenges associated with new technologies.
---
Presentation
Small, fast, multi-use hydrogen fuel cell harbor craft
Following the success of the Sea Change (also known as the Water-Go-Round), ZEI (formerly Golden Gate Zero Emission Marine) has been awarded US$2m from the California Energy Commission and partnered with one of the largest manufacturers of recreational boats in the US to design, build and operate a hydrogen fuel cell boat, fuel delivery truck, refueling apparatus and emergency storage tank. This project will showcase the versatility of hydrogen as a marine fuel and ZEI's innovative ability to solve the industry's toughest problems. The presentation discusses the project, goals and progress.