Speaker Details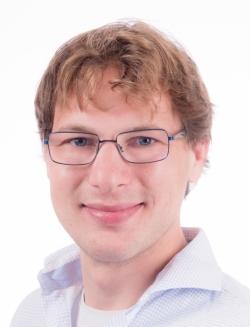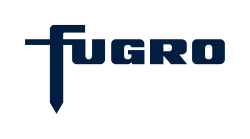 Peter Toxopeus
Peter is project manager fleet sustainability at Fugro. He previously worked at Royal IHC as a naval architect and product manager. He holds bachelor's degrees in naval architecture and mechanical engineering.
---
Presentation
Using system simulation to reduce fleet operational costs
Fugro is a leading geo-data specialist, designing and carrying out technical studies, surveys and investigations to establish the characteristics of marine development areas, sites and routes. The MV Fugro Venturer is a new-generation geophysical and hydrographic survey vessel designed for performance, safety and efficiency. In this presentation, we will show how we used system simulation to actually reduce the Venturer's fuel consumption and thus operational cost by 6%. We will also expand on how system simulation contributes in other areas such as newbuild specification and fleet monitoring.