Speaker Details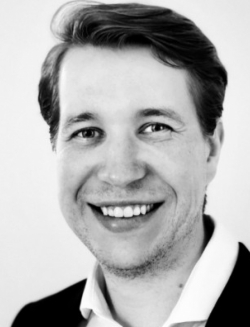 Jesse Makkonen
Jesse joined ABB Marine & Ports in 2015; since then he has built a thorough understanding of the marine industry. He holds an MSc in technology from Tampere University of Technology. He is an explorer and is passionate about developing more sustainable and greener options for future marine tech. Prior to taking up his current position, he gained substantial hands-on experience in commissioning, site management and project management globally, dealing with charging and battery technology in particular.
---
Presentation
Plug-in shore power delivers sustainability from grid to propeller
Ship operators are under pressure to lower emissions in port, to improve local air quality. This can be achieved with shore connection. Going one step further, combining shore connection with energy storage systems opens the opportunity to create a zero-emission cycle for the vessel. Energy storage can even be installed on shore for quay-side peak shaving, to avoid overloading the local electrical grid and charge at cheaper rates.