Speaker Details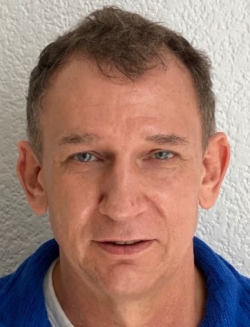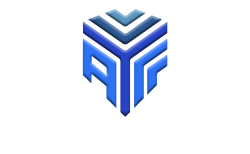 Chris Kruger
Chris joined the marine battery market in 2010 as the director of engineering at Corvus. He developed and installed the hybrid battery in the first hybrid propulsion ferry (Princess Benedikte) and the first full-electric ferry (Ampere). In 2015 he joined PBES as CTO and developed the company's high-power battery. In 2019 he started his own company in China with the aim of bringing high-quality, affordable batteries to the market. There, he developed a third-generation BMS and a high-energy battery based on prismatic LFP cells.
---
Presentation
High-energy-density battery design for marine
The battery industry is working toward ever-higher energy density cells and battery solutions. With higher energy density comes new challenges. This presentation explores the design constraints and challenges we face and identifies solutions.