Speaker Details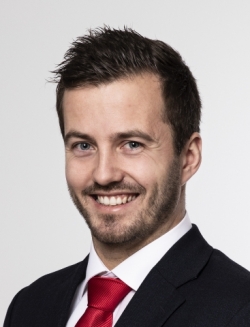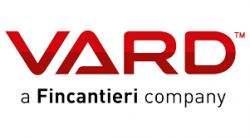 Johan Stavik
Johan holds a bachelor's degree in electrical engineering from the University in Stavanger.He has been with Vard for more than 10 years, working with electrical installation, commissioning and service of electrical systems mainly for the offshore industry. Johan started as an electrical apprentice with Vard, progressing to service engineer for power and automation system before taking his engineering degree. During his studies, he worked as an electrician on board a DP3 rig in the North Sea. He was thereafter back with Vard for three years in Singapore working as a service manager for the Asiapac market. Johan is currently sales manager, North Europe and currently based in Ålesund, Norway.
---
Presentation
Utilising DC Switchboards in combination with hydrogen cell and batteries for a smoother transition to electrified systems
Increasing interest in alternative energy and the demand for reduced emissions have posed challenges for us to combine various energy sources for optimal vessel operations. To achieve the optimal energy setup with variable speed and load, the alternative can be to use DC distribution on a small or larger scale, from microgrids to complete main grids. To prepare vessels for today's and future regulations and technology, it is necessary to consider everything from flywheels, solar panels, fuel cells and batteries to LNG engines and conventional engines running together with individual load control to achieve optimal load and emissions.