Speaker Details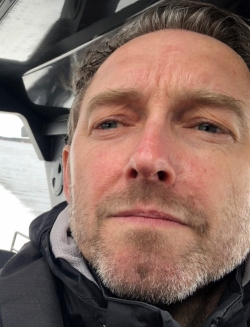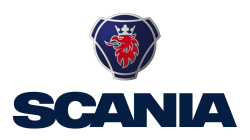 Torben Dabrowski
Torben Dabrowski, sales development manager at Power Solutions, is responsible for sales and business development of hybrid and fully electrified power systems at Power Solutions. In his previous role as sales director marine segment, Torben has a long experience of the marine business. He holds a university degree within engineering.
---
Presentation
Scania accelerating its electric journey for a sustainable future
Scania's coming hybrid and fully electric power systems will have a great impact on performance and usability. The systems consist of in-house-developed components and add real customer value with significant reductions in energy consumption, noise and tailpipe emissions. The Scania systems will be modular and scalable, allowing customers to select from and combine a number of components based on the application and specific demands. In this presentation Scania will outline the opportunities it sees within hybrid and fully electric power solutions to create a more sustainable marine business.