Speaker Details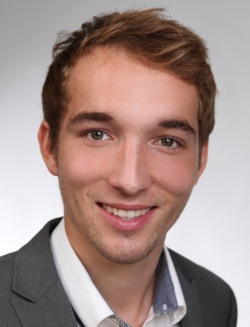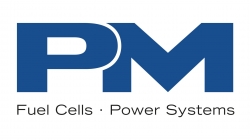 Jan Bochinger
Jan studied industrial engineering with a focus on materials science at the University of Augsburg. He then worked in product development within the chemical and automotive industries and was responsible for various e-mobility projects. Since 2020, he has been employed as project manager for customer projects at Proton Motor Fuel Cell GmbH, where he is particularly responsible for projects in the maritime sector.
---
Presentation
Fuel cells and their role in the maritime sector
This presentation will explain the different materials in fuel cells and their limitations, and will offer an insight into the Proton Motor fuel cells. It will also go into detail regarding the different opportunities for hydrogen fuel cells in the maritime sector and challenges with current fuel cell systems. An outlook on fuel cells and their development with regard to innovative technology and costs will offer a deeper insight into the green future of fuel cells in the maritime sector. Application examples and case studies will provide a deeper understanding of the opportunities fuel cells have to offer in the maritime sector.