Speaker Details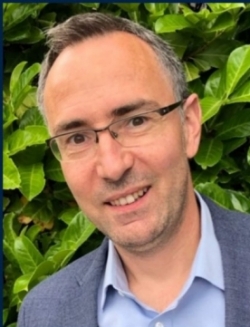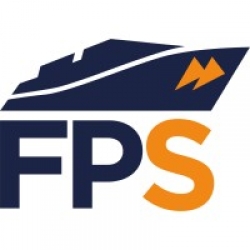 Milinko Godjevac
Milinko has an extensive research and technical background in the maritime industry, having completed his MSc naval architecture studies at Belgrade University before undertaking a PhD in marine engineering at Delft University of Technology from 2004-2006. More recently, he has been teaching the next generation of maritime professionals subjects like dynamic positioning and reliability engineering as an assistant professor at TU Delft.
---
Presentation
System design for hydrogen-powered inland vessels
Future Proof Shipping (FPS) chose to retrofit its Maas inland vessel to full zero-emission technology by replacing the existing internal combustion engines with hydrogen fuel cell technology. Proper sizing of the fuel cells and hydrogen storage is crucial for the project. We measured the power profile of the vessel for several months to ensure that we have a deep understanding of the operations. We will share results from the measurements and present the basis for safety design and sizing of the fuel cells and onboard hydrogen storage.