Speaker Details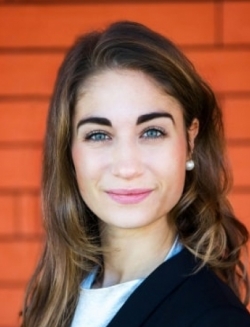 Lena Honsberg
Lena has a master's degree in market-oriented corporate management with a focus on international marketing management. She has already worked in purchasing and controlling within the automotive and solar industries. Since 2017 she has led the marketing activities at Molabo with a special focus on marine applications.
---
Presentation
Easy integration without high voltage: the first safe-to-touch e-drive with 50kW
In low-power electric marine applications up to 15kW, 48V is very common. Beyond this range, high-voltage (HV) systems with up to 800V are the only option so far. However, HV is not desirable, especially for water applications. A new motor design can deliver high-power operation at low voltage (LV), avoiding many of the risks of HV system technologies. The presentation will discuss the use of LV in comparison to HV. Moreover, it will show how the performance of 50kW is possible with touch-safe voltages, and how the 48V drive can be easily integrated.