Speaker Details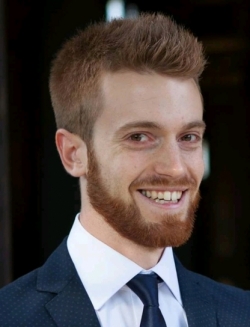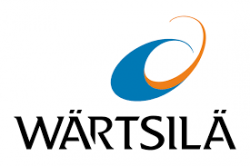 Matteo Sartori
Matteo is part of the Wärtsilä integrated systems and solutions business, responsible for proposing the optimal solution for vessel projects according to specific needs. Matteo's mechanical engineering background and his experience gained during recent years give him the ability to properly define and propose different solutions to improve vessel efficiency and reduce the emission footprint, always looking at the best compromise between opex, capex and emission regulations.
---
Presentation
Ro-pax for Finnlines – hybrid shaft generator system
Hybrid shaft generator systems are a perfect solution for ro-pax vessels to significantly reduce emissions, opex costs on fuel and genset maintenance. This presentation will take a deep dive into a specific case, a 230m ro-pax built at CMHI (Weihai) shipyard in China for Finnlines. We will also look at why this solution allows an optimal arrangement that reduces the number of frequency drivers, and increases efficiency and the performance of the system, thanks to the deep integration. The Wärtsilä hybrid shaft generator system incorporates battery ESS, reducing emissions in port and limiting the need to use the auxiliary genset. This system has three main components: the ESS, the converter system and the motor/generator. The solution has been selected due to the lower number of components, the correlated functionalities and the proven experience. This combination delivers a higher system efficiency.