Speaker Details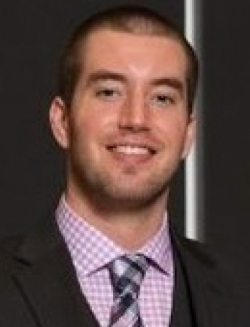 Mitchell Marks
Mitch has worked in electric motor development for seven years and specializes in the test and measurement of traction motors and drives. He focuses on developing new testing techniques and accelerating the development process. He has been with HBK since 2017 as a member of the electric power testing team. He has an undergraduate and a master's degree in electrical engineering from the University of Wisconsin – Madison WEMPEC program.
---
Presentation
Simplifying motor testing and characterization
The session will go into the question how to simplify advanced testing tasks related to electric/hybrid propulsion systems. Beyond pure power and efficiency measurements, it will discuss analysis topics like NVH, DQ0, Space vector, torque ripple, back EMF, dynamic power measurements and correlating vibration and electric drive test data. Furthermore the presenter will discuss how to handle the testing of drives with voltages > 1000 V more than > 3phases or multiple motors/generators (a common sight in the maritime industry).