Speaker Details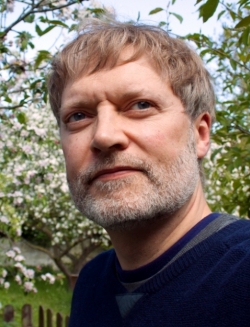 Halfdan Abrahamsen
Halfdan is the media and information manager at Ærø EnergyLab, the renewable energy office of the Municipality of Ærø in Denmark. He holds a master's degree from the University of Aarhus. During his studies he focused on environmental thinking and policy, but during his career he has been mostly engaged with technical areas and solutions, both in the Danish state and now in the municipality of Ærø.
---
Presentation
e-ferry Ellen: operating a fully electric regional car and passenger ferry - 2 year Evaluation Report
The fully electric e-ferry Ellen operates from the island of Ærø (Aeroe) in southern Denmark. It sails a record-breaking distance between charges: 22 nautical miles, up to seven times per day. In addition to outlining the e-ferry's systems and achievements, the presentation will discuss Aeroe's operational experience after more than two years in operation. It will provide key numbers and figures from actual operations and from the E-ferry Evaluation Report.