Speaker Details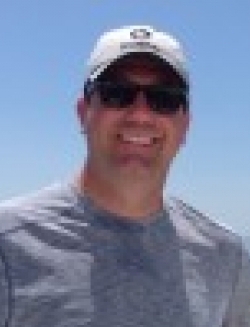 Mike Shafar
Mike joined Danfoss Editron in December 2019 as senior sales development manager to help establish and grow the company's presence in North America. He is responsible for the marine systems business unit within Editron. Previously Mike spent four years at Torqeedo, where he managed OEM and distribution sales - NAM; the last two years of his time there were as sales manager, project sales.
---
Presentation
DC grid systems: up to 50% savings in weight and space
The future is electric. A reliable hybrid solution is critical. Electric equipment efficiency, compact and robust technology, and sailing ability and redundancy are all extremely important. Decentralized and distributed DC grids offer significant reductions in weight, footprint, cabling and fuel compared with traditional AC-based systems in hybrid vessels. This allows for easier and more flexible installation and gives designers the ability to evenly distribute weight, eliminate large electrical rooms and better utilize space in the design phase. Simplicity is key. Why complicate things? Maximize your powertrain survivability with class-approved protection and selectivity today.