Speaker Details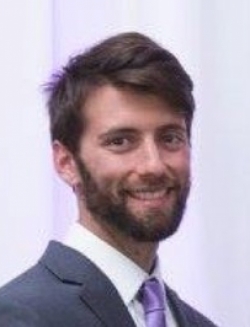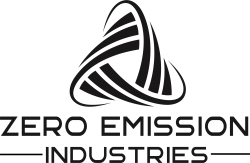 Danny Terlip
Danny has 10 years of experience in the hydrogen industry. His expertise includes electrical design, process system design, controls systems and hydrogen handling. He is well versed in regulatory issues for land and sea, and excited to bring hydrogen to all areas of energy production, storage and end use.
---
Presentation
Small, fast, hydrogen harbor craft and refueling solution
Zero Emission Industries (formerly Golden Gate Zero Emission Marine) presents the design and construction of a small, fast boat with a fuel cell powertrain and onboard hydrogen storage. ZEI is also developing a mobile refueling truck and fueling interface to provide refueling wherever the boat is located. The company will discuss design considerations, integration with safety regulations and expected performance of the vessel.