Speaker Details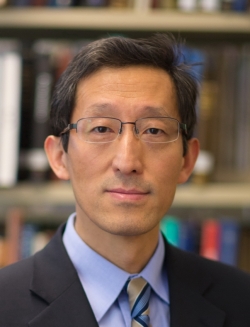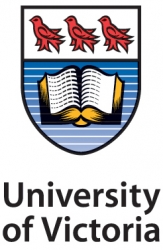 Zuomin Dong
Zuomin Dong received his Ph.D. of Mechanical Engineering from the University at Buffalo, the State University of New York in 1989, started his academic career at the University of Victoria, Canada right after, and served as Chair of the Department of Mechanical Engineering at UVic for many years. He is a Fellow of CSME and an Associate Editor of several international journals. He recently received the 2019 Achievement Award from the Mechatronics and Embedded Systems Subdivision of the American Society of Mechanical Engineers. Dr. Dong and his team carried out leading research on integrated modelling, simulation, design and control optimization of hybrid electric vehicles, marine vessels, hydrogen fuel cell systems, adaptive power distribution networks, and advanced manufacturing. In addition, he has established and led the UVic Clean Transportation research team and provided excellent training to many researchers who became academic and industrial leaders in mechatronics, manufacturing automation, electrified propulsion of vehicles and marine vessels. Furthermore, Dr. Dong has been closely collaborating with many industrial partners and transferred developed technologies.
---
Presentation
Integrated Model Based Design and Control Optimization of Next Generation Clean Marine Vessels
The rapid advance of numerical modelling, Model Based Design (MBD), metamodel-based global optimization, and intelligent system techniques provides new opportunities for the design optimization and optimal control of clean marine propulsion systems on an integrated platform. The next-generation clean marine vessels use diesel/natural gas or hydrogen fuel cell engine-based hybrid electric propulsion systems to meet the heavy-duty propulsion demand, improve energy efficiency, reduce harmful emissions, and lower ship-induced noises. In contrast to the design of standalone mechanical or electrical drives, these systems consist of many sub-components, including mechanical and electrical systems, electrochemical energy conversion processes, and system controls. Their unlimited states of operation and unique vessel design and operation profile demand collaborative design and control optimizations on an integrated modelling, design and control optimization platform to achieve the best overall performance. A new and generic approach for addressing this challenging issue is presented and demonstrated using an actual marine vessel's design and operation data. The performance, energy efficiency, carbon dioxide equivalent emissions and life cycle costs of representative traditional and next-generation marine propulsion systems are compared.