Speaker Details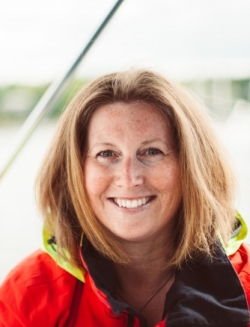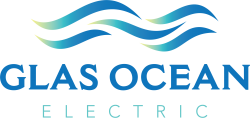 Sue Molloy
Dr Sue Molloy, PhD, PEng, is a naval architectural and ocean engineer in Halifax, Nova Scotia. She is president of Glas Ocean Electric and is an adjunct professor at Dalhousie University. Dr Molloy's areas of specialization are electric boats and ships, marine renewable energy and sustainable ocean engineering. She is the chair of an IEC international standards committee and recently joined ISO TC8, ships and marine technology. Dr Molloy has published on naval architecture and renewable energy, and regularly reviews grants and proposals for national and international government organizations. She is regularly invited to speak on energy topics.
---
Presentation
Electrification of a fishing boat: before-and-after emissions study
Glas Ocean Electric has worked with Transport Canada, SPBES, Canadian Maritime Engineering and others to complete a study on the impact of electrifying a fishing boat on air emissions, noise emissions and power use in normal operation. The boat was converted to Transport Canada Safety's highest standards and the results are representative of a 'typical' day-tripping fishing boat in Atlantic Canada. The presentation will include discussion of the dramatic drop in hydrocarbon emissions and underwater noise as well as detailing the process for converting a boat to these standards.