Speaker Details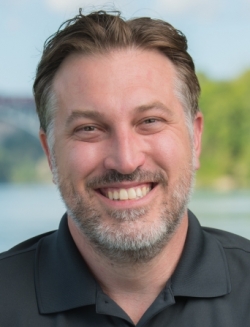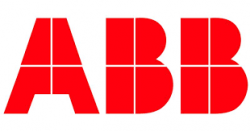 Dave Lee
Dave graduated from Purdue University with a BSc in mechanical engineering technology and an associate of science degree in computer integrated manufacturing technology. He has over 20 years' experience in many aspects of the maritime industry including engineering, production, maintenance, quality, project management and business development. Dave gained his experience starting at Michelin North America followed by Jeffboat and ACBL, and most recently transitioning to the newly created new sales team for ABB Marine & Ports. At ABB he serves as a senior account manager of new builds, overseeing and leading all sales initiatives for towboats, tugs, barges, dredging, offshore wind and marine construction throughout North and South America. Dave has a passion to bring to the maritime industry technology that greatly improves a vessel's energy efficiency and that is on the cutting edge of the digital revolution. The new sales team is responsible for developing the business strategy for hybrid and electric solutions throughout the maritime industry.
---
Presentation
Electric vessels - The New Normal in North America
Ferry, tug and towboat owners are now more than ever considering sustainable approaches for their vessels, but which technology works best? The truth is there is not a "one size fits all" solution. Your operational profile will play a big role in selecting your electric propulsion system. Are electric ferries and electric tugs the new normal? Following the recent success of Maid of the Mist in the Niagara Falls, and our recent announcement of electrification of the very first tug in North America, the eWolf - we have seen customers considering hybrid, battery electric, and even hydrogen powered propulsion systems. But how do you know which one is best for your specific operation? This educational session will cover the current market across North America, followed by a high-level review of the available technologies.