Speaker Details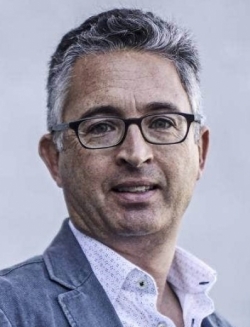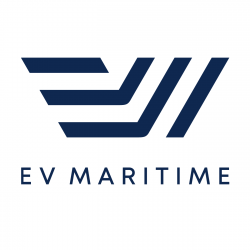 Michael Eaglen
Michael is co-founder of New Zealand-based clean-technology innovation firm EV Maritime, which is dedicated to maritime decarbonization with a primary focus on urban public transport. He is a naval architect by training, with a background spanning boat design, advanced composite structural engineering and shipyard management, including five years as CEO of leading New Zealand commercial shipyard McMullen & Wing. He founded EV Maritime in 2018 to develop high-speed, zero-emission commercial vessels and their supporting technologies.
---
Presentation
A fast ferry future, free of fossil fuels
It is often assumed that electric boats are limited to low-speed, short-range applications and that diesel hybrids are the best option for fast commuter ferries. Although there are truths behind these assumptions, technology has moved quickly – and so have the capabilities of cleaner technology options. This presentation will explore the boundaries of each technology with practical examples, providing an insight into the relative merits of electric, hybrid and hydrogen propulsion in real-world urban public transport settings. It will also explore some of the key considerations for the successful adoption of clean propulsion technologies.