Speaker Details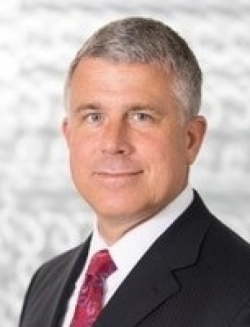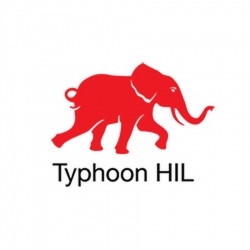 Matt Baker
Matt contributes a wealth of operational and leadership experience to his team based on his service as a US Marine officer for 28 years and subsequent roles in industry. He has real-world experience with hybrid and renewable energy projects and has spent the last three years at Typhoon HIL with a focus on model-based systems engineering applications.
---
Presentation
MBSE, CHIL and making ship electric power work
Mechanically speaking, no modern ship is designed, tested and built without 3D CADCAM. However, the same cannot be said of the digital control and electric power systems and the loads they serve aboard vessels today. Controller hardware-in-the-loop (CHIL) testbeds are required to close this gap today and provide the foundation for lifecycle engineering and the digital twin of tomorrow.