Speaker Details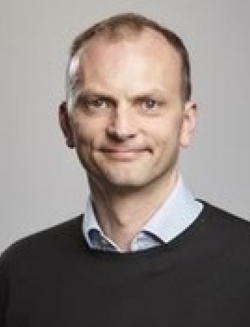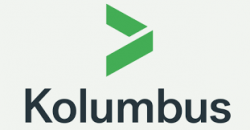 Mikal Dahle
Mikal is a project manager at Kolumbus, a public transport company in Rogaland county in Norway, where he is responsible for the TrAM project. The TrAM project is an EU Horizon 2020 project where one of the deliverables is the world's first fully electric high-speed passenger vessel. Mikal has an MSc in marine technology from the Norwegian University of Science and Technology (NTNU), with a specialization in marine structures and hydrodynamics. He held various engineering and management positions in companies such as JP Kenny, ABB Offshore Systems and TechnipFMC, before starting at Kolumbus in 2018.
---
Presentation
Developing the world's first fully battery-powered high-speed passenger vessel through advanced modular production
This presentation will present the TrAM project (Transport – Advanced and Modular). Led by Kolumbus, the project receives support from the EU's Horizon 2020 program. The project will develop a toolkit of methods and software tools to be used by the industry when designing and constructing inshore vessels, and hopes to pave the way for lower-priced, environmentally friendly transportation for other routes globally.