Speaker Details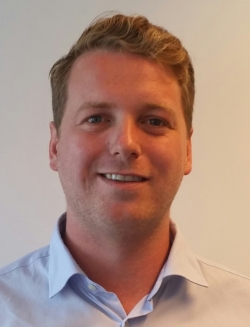 Syb ten Cate Hoedemaker
Syb has a master's degree in marine engineering and joined the Maritime Battery Forum from Damen Shipyards, where he was the 'battery expert'. His broad network in Europe is an asset for further development and internationalization of the forum.
---
Presentation
Maritime Battery Forum – global uptake of maritime battery systems
The Maritime Battery Forum is an organization aimed at sharing knowledge regarding maritime battery systems with the goal of increasing the uptake and reducing uncertainties. The current challenges and the development of the global uptake of battery systems in the maritime sector are the main topics of this presentation, as well as the role of the Maritime Battery Forum.