Speaker Details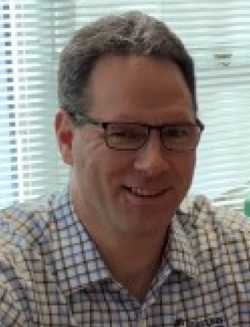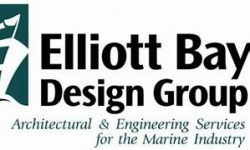 Will Ayers
Will is chief electrical engineer at Elliott Bay Design Group. For over 20 years he has excelled in vessel electrical design, system studies and software modeling. For the last 10 years, he has developed a wide range of hybrid-electric opportunities and played a key role in moving Washington State Ferries toward plug-in hybrid technology.
---
Presentation
Mapping out the unique challenges in electrified vessel design
Elliott Bay Design Group has supported almost 20 clients in examining vessel electrification, from the two largest projects in the Pacific Northwest to key locations on the Gulf Coast, from across the northeast of the US to San Francisco Bay. This presentation will focus on the important analysis that a naval architect experienced with such systems can offer: hybrid equipment evaluation, vessel cost estimation and mapping out the unique challenges in vessel design. Focus will also be placed on the special role of route analysis with relatable content for owners appraising their own operations.