Speaker Details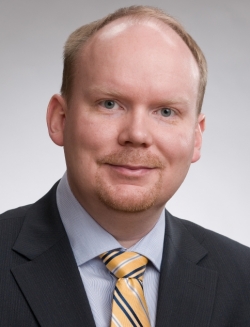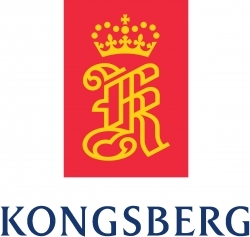 Oskar Levander
Oskar is SVP of business concepts at Kongsberg Maritime and held a similar position at Rolls-Royce Commercial Marine prior to the acquisition of the company. He joined Rolls-Royce in 2012 from Wärtsilä, where he spent the majority of his career after graduating from Helsinki University of Technology in 2000 with an MSc in naval architecture. Oskar has been driving the development of novel ship designs, machinery and propulsion concepts and has pioneered many emerging marine technologies, such as LNG. Today he spearheads the development of ship intelligence concepts and the introduction of remote and autonomous ships. He is one of the foremost thought leaders in the marine industry and in 2017 was nominated as the #1 Technology Leader by Lloyd's List.
---
Presentation
Finding the low-carbon electric solutions that return the best bang for the bucks
How do the different low-carbon solutions compare against each other? What type of zero-emission operation can already perform better economically than conventional solutions based on fossil fuels? Where are the opportunities to go electric without state funding?