Speaker Details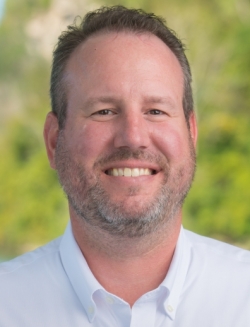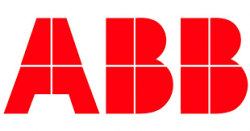 Bruce Strupp
Bruce is a senior account manager at ABB, a global leader in maritime vessel and port electrification and automation. In this role, he is responsible for working with maritime owners, operators, shipyards and naval architects to develop, propose and deliver complete propulsion systems that reduce vessel emissions, increase vessel operational efficiency and improve vessel, operator and passenger safety in the North American ferry market. Bruce has over 25 years of combined global maritime industry experience and has worked in many different roles including sales, propulsion system and engine product development, business development, strategy development, project management, ship operations, product support, Six Sigma and service engineering. Prior to joining ABB, Bruce worked at Caterpillar Inc for 21 years. He is a graduate of the United States Merchant Marine Academy and earned a bachelor's degree in marine systems engineering. Bruce previously held a third assistant engineer's license, unlimited tonnage steam and diesel, and has served in the United States Naval Reserve.
---
Presentation
Electric vessels – the new normal in North America
Ferry, tug and towboat owners are now more than ever considering sustainable approaches for their vessels, but which technology works best? The truth is that there is no 'one size fits all' solution. Your operational profile will play a big role in selecting your electric propulsion system. Are electric ferries and tugs the new normal? Following the recent success of Maid of the Mist at Niagara Falls, and our recent announcement of the very first electric tug in North America, the eWolf, customers have begun to consider hybrid, battery-electric and even hydrogen-powered propulsion systems. But how do you know which one is best for your specific operation? This educational session will cover the current market across North America and will give a high-level review of the available technologies.