Speaker Details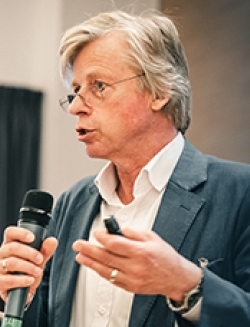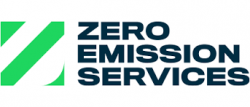 Teus van Beek
Teus is a naval architect with experience related to the design and application of marine power systems to all kinds of vessels. During his career he has been active in innovation projects focused on sustainability and new business concepts. As such, he has become involved in the startup of ZES BV (zero-emission services), which aims to introduce a pay-per-use concept in inland shipping. His main activities relate to the development of a high-energy-capacity battery container within Wärtsilä and being part of the ZES BV team actively bringing the ZES concept to market.
---
Presentation
Containerized energy storage system for zero-emission inland waterway sailing
This presentation will offer a real-life example of zero-emission sailing. It will explain the containerized energy storage system that was installed on a barge in Rotterdam this summer. The system is based on a swappable container concept that enables full electric sailing for barges. The technology in the container is based on the well-publicized and proven Wärtsilä HY solution, which is used by many marine vessel owners including Harvey Gulf.