Speaker Details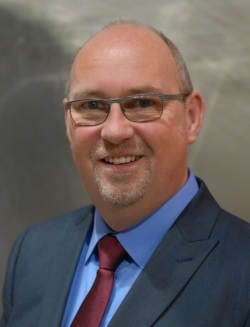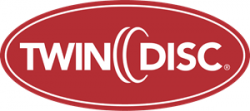 Klaus Meyersieck
Klaus joined Twin Disc in 1998. He is responsible for product management of most of Twin Disc's marine products. In this role, he defines future product offerings, from design and profitability through production. Prior to his current role, he was area sales manager in Twin Disc's Belgium facility and held US-based product management and application engineering positions. Klaus earned degrees in mechanical engineering and business administration from accredited universities in Germany.
---
Presentation
Understanding the key criteria for making decisions to electrify vessels
Hybrid propulsion systems offer a range of configurations to fit numerous vessel duty profiles including vessels with long waits between jobs (tugboats, pilot boats), those regularly operating at slow speeds (patrol boats, survey vessels) and those with low full-power requirements that let them rely on less costly diesel plus electric motor power boosts. The Twin Disc & Veth Hybrid Drive allows the operator of any vessel to choose between two drives – diesel-direct or diesel-electric – or a combination of both depending on the load profile, providing the optimal solution for numerous duty profiles. This presentation will help you understand various configurations and options to select the optimal system for your specific operating profile. The presentation will conclude with in-market examples of hybrid and fully electric propulsion systems.