Speaker Details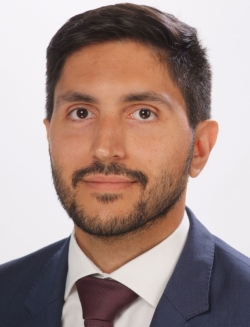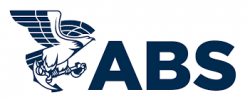 Georgios Plevrakis
Georgios serves as ABS director for global sustainability, based in Athens, Greece. He is responsible for helping owners and operators develop fuel and operational strategies to meet sustainability goals. Before joining ABS, he worked in a number of roles spanning power generation manufacturing to classification services. Previous roles include business development manager for a class society and head of power plants and turbomachinery and marine new buildings manager for MAN Diesel & Turbo covering Greece, Cyprus and the Balkan Region. Georgios holds an MEng in mechanical engineering from the National Technical University of Athens and an MBA from Athens University of Economics and Business.
---
Presentation
Decarbonizing U.S. inland waterways
Over the last decade, there has been an increased focus on decarbonization within the oceangoing area of shipping. But as more shipping regulations come into force, it begs the question, will inland waterways see the same focus in coming years? This presentation will address this question and provide readers with a look into potential vessel designs, alternative fuel options, technologies available and the challenges and advantages associated with each of these options.