Speaker Details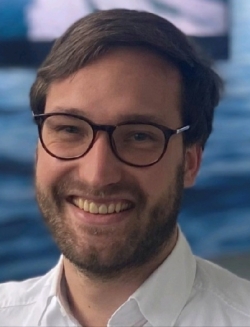 Phillip Goethe
Mr. Phillip Goethe has an extensive background in energy engineering. His experience in product management for electric mobility and energy services for BMW laid the groundwork for his original position with Torqeedo, leading the product management department for the Deep Blue high-voltage drive systems. He now is responsible for Torqeedo's global business development, leveraging his technical and engineering background to develop new markets and solutions with our customers and partners.
---
Presentation
Deep Blue – Industrialized electric drive system integration.
Deep Blue is a fully integrated propulsion and energy management system, industrially engineered and customizable with modular components. The result is exceptional performance, compliance with international safety standards, and highly intuitive operability. In this presentation Pat Bucci will review the system.