Speaker Details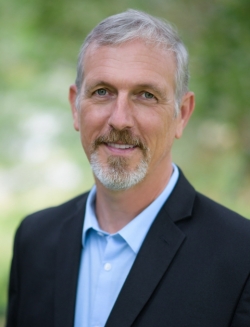 Sveinung Odegard
Sveinung graduated from the Maritime Academy in Bergen, Norway with an engineering degree in marine electrical systems. After sailing internationally for a few years, he settled down in Seattle and started working onshore supporting large marine projects worldwide. After 15 years working with ABB Marine and other suppliers, he joined Corvus Energy in 2018. Since then, Sveinung has been involved in electrical and hybrid projects in North America. He is currently president of Corvus Energy, USA and SVP sales Americas.
---
Presentation
Advancing ESS Technology for more sustainable, efficient, safe and flexible installations.
In this presentation Halvard Hauso will talk about the current status of ESS technology and how we work to develop more sustainable, more efficient and more flexible systems with the highest possible safety.