Speaker Details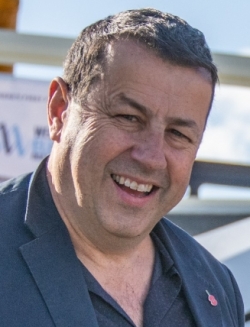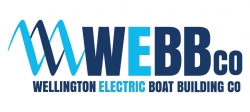 Fraser Foote
Fraser has built more than 40 vessels of varying types and sizes as a composite builder, project manager and owner of Northland Contract Boat Builders Ltd. He has extensive experience in all aspects of composite construction, boat repairs, refits and insurance work, and has worked under contract to the BMW Oracle America's Cup team.
---
Presentation
Achieving 360° efficiency: hydrodynamics, propulsive energy, construction and commercial viability
WEBBCo and East by West Ferries, along with their technical partners, will share insights into how they focused on and achieved efficiency across the board with the design, build and operation of Ika Rere, the first 100% battery-electric high-speed passenger ferry in the southern hemisphere. They will discuss how a common collaborative approach and a focus on weight were critical factors. Plus, the specialists behind the naval architecture, electrical systems and composite structures will highlight key considerations and challenges they had to overcome in each of their areas. Launched in August 2021, the 19m zero-emission composite catamaran carries up to 135 passengers on its commuter and tourist route across Wellington Harbor in New Zealand.