Speaker Details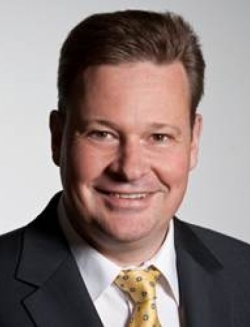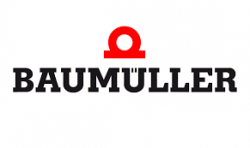 Stefan Krahn
Stefan has been an engineer in automation and technical informatics since 1982. He has spent 11 years at Baumüller. From 2010-2016 he was general manager at Baumüller Shanghai, building up sales and motor manufacturing in Asia. Since 2016 he has been global sales director e-mobility, including the development of products and systems for ship propulsion systems.
---
Presentation
Creating alternatives to traditional ship drives
Reducing costs, reducing emissions and meeting new guidelines are all possible with fully electric solutions but also with methanol, hydrogen-electric hybrid drives. Baumüller has been a specialist in electric drive and automation technology for decades and successfully uses its systems in numerous areas of mobile drive technology. This presentation will explain how to use a broad range of services, from motors to converters and control units to diagnostic software and battery management systems to create alternatives to traditional ship drives and pave the way for realistic solutions in the field of smart C02 neutral or emission free shipping.