Speaker Details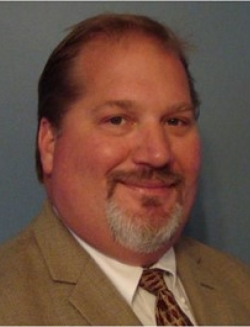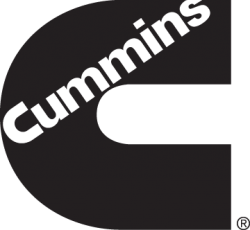 Scott Malindzak
Scott has over 30 years' experience in the engine business covering applications in the marine, industrial, military, automotive and natural gas markets. He leads a team responsible for product management, product certification and product innovation focused on marine products from 4kW-4MW. He is an experienced leader in the design and application of new engine-related technologies.
---
Presentation
Leading with technology – emerging disruptors to diesel power
Disruption of diesel power in the marine market has been minimal, limited mainly to niche markets such as Scandinavian ferries, high-end tenders and zero-emissions demonstration projects such as the Cummins-powered Sea Change ferry in California. The market forces for these early efforts are growing: carbon tax, green incentives, renewable energy investments and regulations. Cummins anticipates that more adoption and opportunities will follow. From market studies and hypothesis building, Cummins will share thoughts on emerging solutions, adoption rates, investment drivers and infrastructure to support sustainable solutions for the marine market.